Douglas Cheroke Afterschool Program
Afterschool Program

Douglas Cherokee Afterschool Program will be offering tutoring, homework help, and enrichment opportunties to the students at Bean Station Elementary School. All services are FREE! The program is open to students K through 6th grade and is Monday through Thursday. The program starts immediately afterschool and parent pick up starts at 5:45 PM. For more information or to request a packet for your student you can call Martha Chipman at (865)767-3304 or Ida Mae Boatman at (865)293-2497.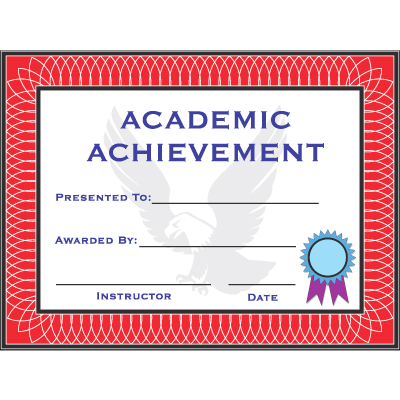 Contact: Ms. Heather Woody- 767-2131

Honors Club started in 1999 by the fifth grade teachers at Bean Station Elementary School. The club began with 44 members during that year. In 2008, Ms. Woody took over as head sponsor.

Honors Club strives to help out with the activities at school and the community. Honors Club has helped with raising money for the Children's Miracle Network, St. Judes' Hospitals, and activities at our own school. The club also works with the Cub Scouts by planning and collecting during an annual food drive that distributes food to local food pantries. During the holiday season, members also participate in shopping for the local Angel Tree program.



Requirements

• Prospective members must meet 40 point requirement in the five core classes (English, literature, math, social studies, and science) for both semesters of the previous school year.

• Prospective members must be of good character, have good attendance, and good classroom behavior.

• Prospective members must be willing to participate in Honors Club activities and community service projects.

• Prospective members must be in the 5th or 6th grade.