Grainger County Schools will offer Summer Learning Camp and Middle School Summer Bridge Camp. These free programs were made possible by the Tennessee Learning Loss Remediation and Student Acceleration Act, which was approved by the Tennessee General Assembly in January 2021 and is designed to support students whose learning was interrupted by COVID-19.

Summer Camp is a 4-week program that will begin on Tuesday June 1 and will run through June 25 (Monday through Friday for 19 total days). Students will attend each day from 8:00 until 3:00. Breakfast and lunch will be provided each day. Bus transportation will be available for students that attend camp.
All students in grades K-2 may enroll in the summer program. Students in grades 3-6 who have received a letter or have been contacted by their teacher may enroll in the summer program.
For eligible students, a camp day will consist of:
· 4 hours of reading, writing, and math instruction
· 1 hour of intervention
· 1 hour of play and
· 1 hour of S.T.R.E.A.M. instruction.

"S.T.R.E.A.M." programming will focus on Science, Technology, Reading, Engineering, Arts and Math.
Please click the link below to access registration/enrollment page for summer camp.
https://forms.gle/u3DN74EUYPZ5hmeA7
We are excited to provide this opportunity, and we hope your student is able to participate!

Sincerely,
Dr. James Atkins
Director of Schools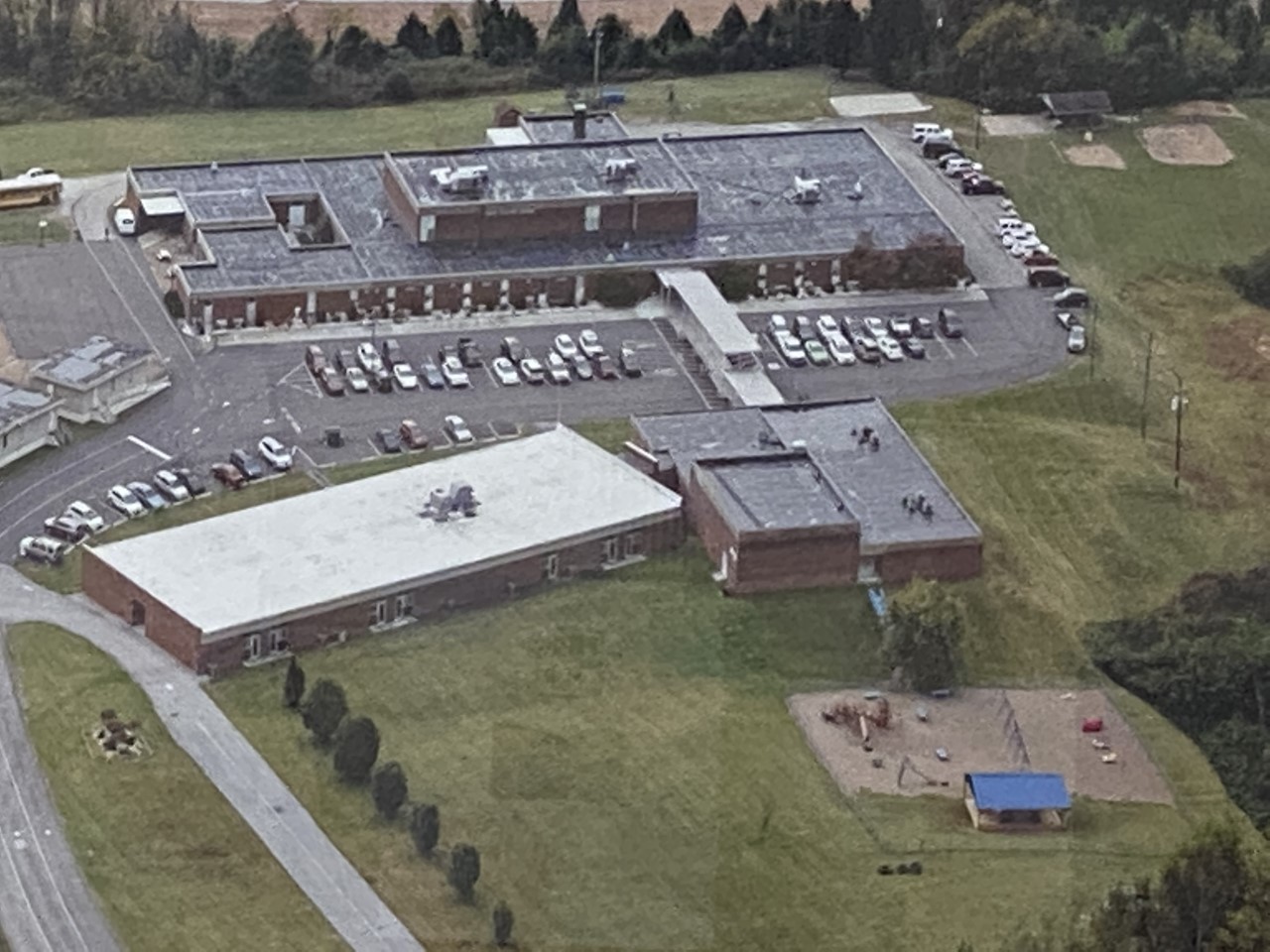 Every Child! every day! A Success!

Our Mission at Bean Station Elementary School is to assist each student in mastering academic and social learning goals at each grade level in a safe and positive environment.

The Vision of Bean Station Elementary School is to foster an environment that encourages students, teachers, and the community working together providing a safe, nurturing school where every individual can be successful.

We believe...

Teachers should incorporate a variety of learning activities to support various levels of multi-intelligences through curriculum, instructional practices, and educational research.

Assessment practices should drive teachers' instructional strategies in the classroom.
That every student should have an opportunity for challenging instruction and high expectations that are based on proven practices and educational research.
Teachers, administrators, parents and community members should al share in the decision making process.
Every student should feel successful everyday.
Students will become responsible for their own learning. enabling them to become contributive citizens.
It is essential to have policies in place to provide a safe, drug-free, and disciplined environment for all students, staff and community.
In providing educational programs that will prepare students for an ever changing technological world.