February 25, 2021 Student Enrollment Options Fourth Nine Weeks
Virtual students that wish to transfer to Traditional Option for fourth nine-week period must do so between March 1 and March 4. During this designated time period, parent and student must notify school principal that they plan to return to traditional in-person classes and will begin traditional in person attendance on March 8. As we begin our fourth nine week instructional and grading period, requirements for virtual students will continue to include some live instruction and interaction with teachers, regular attendance, participation in live instruction sessions and completion of assignments.
Note: Virtual students are required to complete state testing in grades 3-8 and End of Course tests in designated courses in grades 9-12 and will be required to take these assessments on-site at their assigned school. Virtual students may be required to attend school in person for district assessment in March. Second grade students will also be required to complete a system assessment in person in April. All students (K-8) will complete a required end of year benchmark assessment that will be done in person at school.
Additionally, any student currently enrolled in traditional option that wishes to transfer to virtual option for the fourth nine-week period must also notify school principal by March 4 that they are requesting to enroll in virtual option. This transfer must be approved by the principal and current grades and attendance record will be considered. If approved, virtual enrollment will begin on March 8.
Students that plan to remain in their current enrollment option (Virtual or Traditional) for the remainder of school year do not need to take any action. Only students that want to change from one option to the other must notify the school principal.
Students will remain in the enrollment option selected for the remainder of the 20.21 school year. Any requested changes in enrollment (traditional or virtual) after March 4 will be considered and determined by school principal.
Additional information regarding Virtual Option requirements and expectations are available on our school system website.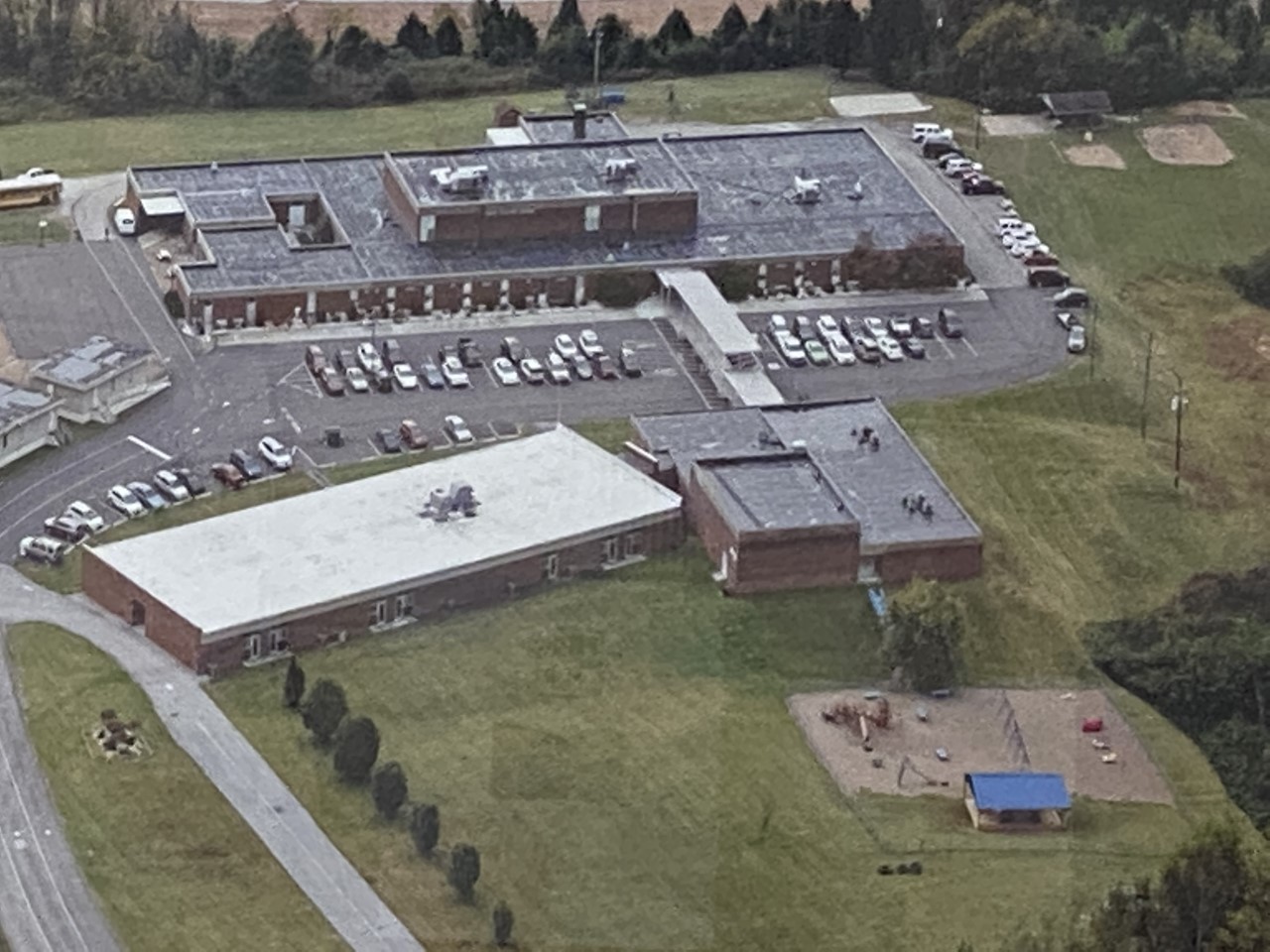 Every Child! every day! A Success!

Our Mission at Bean Station Elementary School is to assist each student in mastering academic and social learning goals at each grade level in a safe and positive environment.

The Vision of Bean Station Elementary School is to foster an environment that encourages students, teachers, and the community working together providing a safe, nurturing school where every individual can be successful.

We believe...

Teachers should incorporate a variety of learning activities to support various levels of multi-intelligences through curriculum, instructional practices, and educational research.

Assessment practices should drive teachers' instructional strategies in the classroom.
That every student should have an opportunity for challenging instruction and high expectations that are based on proven practices and educational research.
Teachers, administrators, parents and community members should al share in the decision making process.
Every student should feel successful everyday.
Students will become responsible for their own learning. enabling them to become contributive citizens.
It is essential to have policies in place to provide a safe, drug-free, and disciplined environment for all students, staff and community.
In providing educational programs that will prepare students for an ever changing technological world.